Signature Collection
Chocolate Soft Center Assortment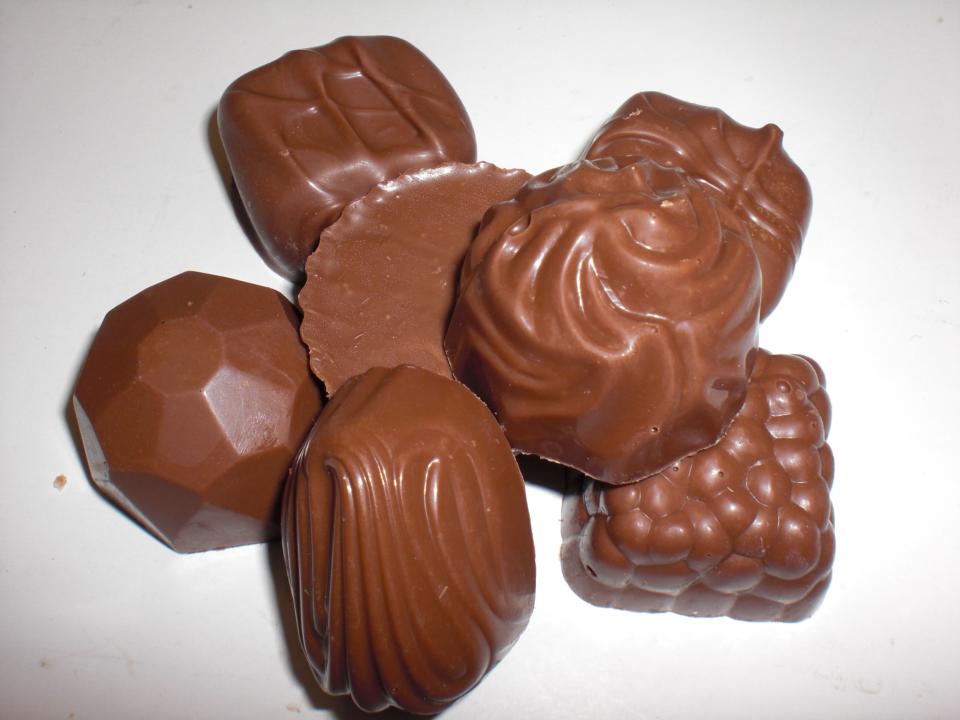 Chocolate Soft Center Assortment
$29.95

Item #:

MC-DASC-MD-01
Description

Enjoy our delectable assortment of soft centers, all hand-dipped and hand-molded with our premium milk and dark chocolate. Includes our delicate cremes, soft buttery caramels, silky-smooth truffles, light and fluffy marshmallow, exotic coconut, and more. Our hand-crafted chocolates vary in size & weight. Approximately 22-24 pieces in our 1 lb. assortment.
Shipping Specifications

Weight:

1

lbs

Length:

9 1/4

inches

Width:

5 1/2

inches

Height:

1 1/8

inches
Chocolate Soft Center Assortment
All of our Cocktail Collection is now available to purchase for the holiday season while supplies last. Order early!