Signature Collection
Chocolate Party Trays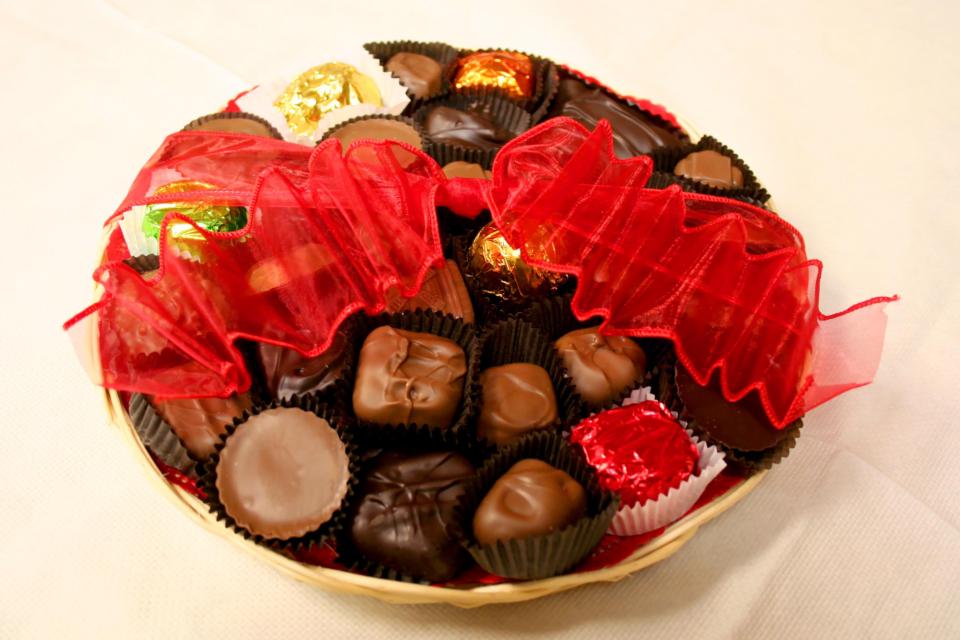 Chocolate Party Trays
$69.95

Item #:

MC-GT-MD-01
Description

Perfect gift for all your party needs! We use a special blend of premium grade chocolate, nuts and other fine ingredients to ensure the fresh rich flavor our customers have grown to love for over 26 years. Each deluxe assortment contains a variety of buttery caramels, nuts, cremes, truffles, and our signature chocolate covered cherry cordial in milk or dark chocolate. Our hand-crafted chocolates vary in size & weight. Signature Tray (approximately 32 pieces) and Deluxe Tray (approximately 42 pieces). Contact us for larger-sized trays.
Shipping Specifications
Chocolate Party Trays
All of our Cocktail Collection is now available to purchase for the holiday season while supplies last. Order early!